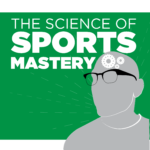 Now In Hard-Copy!




Includes spaces to write in answers.
THE SPORTS MASTERY WORKBOOK
Your Blueprint For Success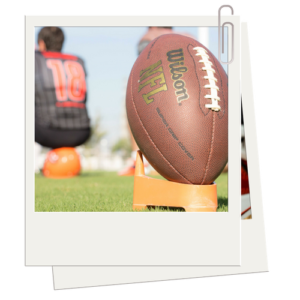 Recently, 2 young men returned to their high school to help with a youth football camp. One is a Biology major, the other studies Business Administration. Both, compete at the same university.
One of the young men, a walk-on, has spent his first two seasons on the practice squad and is a menial role player. The other is on a full academic and athletic scholarship, is captain of the defense, and returning All-American. He's even been projected for next year's NFL draft.
The key difference between these two young Athletes is one thing: MINDSET
The Elite Athlete has a foundation built on their goals, their purpose, and a system for success. It becomes their blueprint for how to conquer fear, crush the competition and achieve amazing results.
So how do you establish an athlete's blueprint for success?
Where should their focus be placed in order to take their performance to the next level?
ANSWER: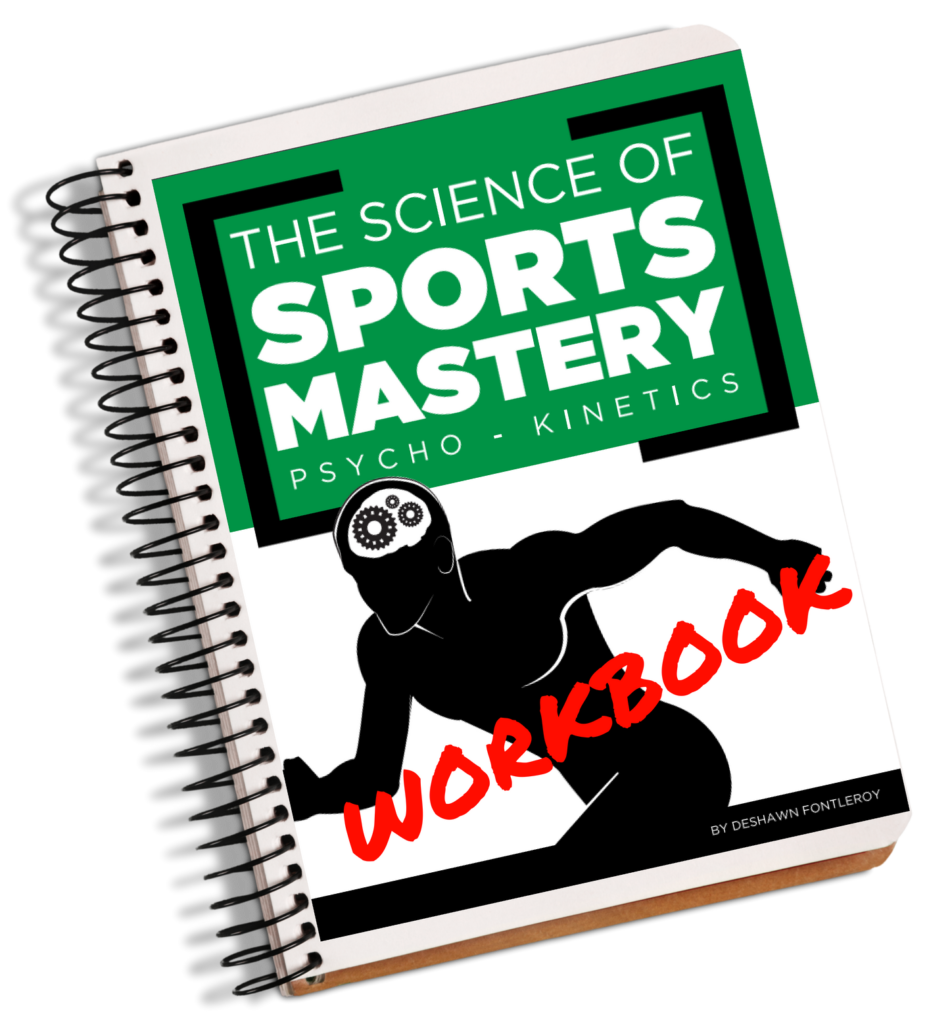 120 PAGES OF SOLUTIONS, EXERCISES AND ACCOUNTABILITY
Including:
The Successful Habits Formula

The B-Alert System

Four Key Areas of Athletic Excellence

The Strangest Secret to Winning

Discover the Secret Foundation to Maximize your Full Athletic Potential

Available in PDF format for instant download while the hard-copy is being shipped to you.
Buy Now and Your Athlete Will Learn:
The #1 mistake made by 90% of athletes

Secrets to competing that most athletes never figure out

Decoding the mystery of ultimate human performance

Defining, recognizing, and overcoming fear

Strategies to remove all mental barriers and uncertainties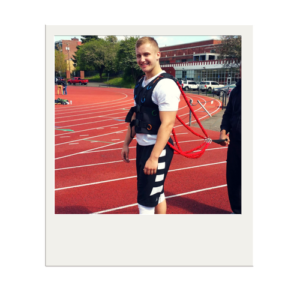 THE TIME IS NOW
Empowering the mind of a young Athlete can lead to drastically improved game time performance and an increased work ethic off the field. Uncovering what makes them tick, what they are afraid of, what they want, how bad they want it… these are all important pieces of the puzzle that make up the mind of an Elite Athlete. Including their mindset, their motivation and their obstacles.
This workbook is engineered for the motivated and struggling Athlete, who wants to CONQUER FEAR, CRUSH COMPETITION, and ACHIEVE AMAZING RESULTS.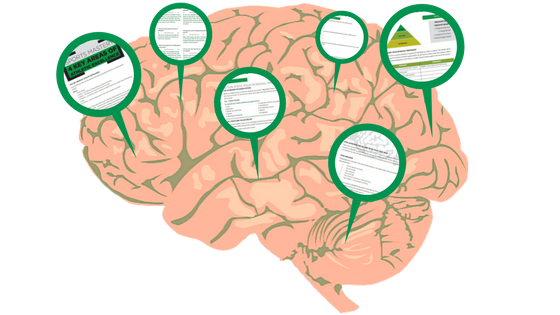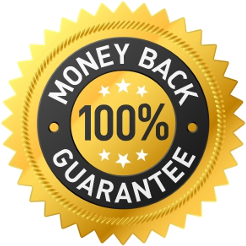 Comes with my no questions asked, money back guarantee.
Here's What Others Like You Are Saying:







Here are Some of the Tools Your Athlete will Learn Inside this Informative Workbook: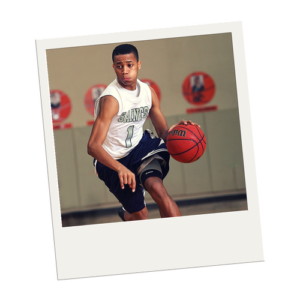 Page 8 – Athletes' Manifesto
Page 12 – FEAR
Page 24 – The Successful Habits Formula
Page 44 – How to Find your Purpose
Page 66 – The B-Alert System
Page 92 – Mastering the Uncontrollables
Page 97 – Developing a Championship Focus
Page 106 – How To Create Your Personal Positive Affirmations
Buy Today and Get ACCESS To This Exclusive Bonus:
FREE Bonus #2
Breaking The Speed Barrier
What does it take to get faster? Learn how the combination of strength and speed can increase your ability to be explosive.
Let Me Show You EVERYTHING You Get When You Buy Today!
  The Sports Mastery Workbook
  Breaking The Speed Barrier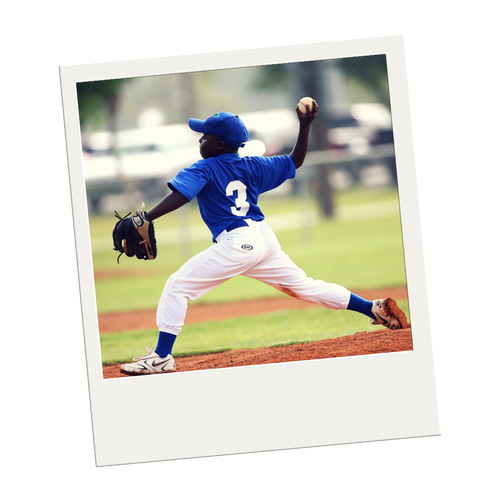 Now Only: $47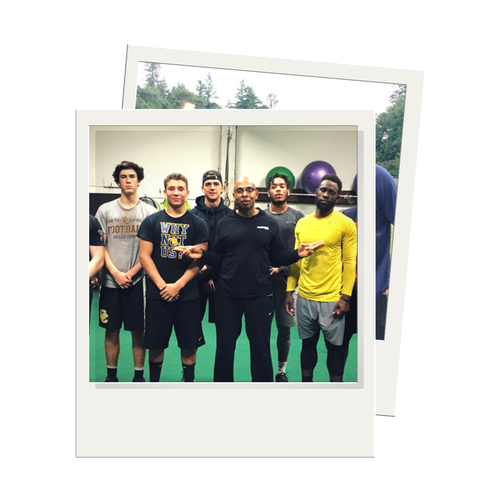 My Risk-Free, No Loopholes, 100% Money Back Guarantee
Here's how it works:
To request a refund simply contact me directly at DeShawn@SportsMastery.com no later than 48 hours after your order. I'll refund you your money—no questions asked.
It's that easy.