With platforms like Facebook, Youtube, and Google it's easy to access information about the latest training techniques and quick fixes. These bandaids may temporarily help your athlete, but most will still fail to achieve their goals and will fall victim to self-doubt. 
Everyday I see smart and talented people crippled by self-imposed anxiety and destroyed by criticism. Superficial information gleaned by an internet search does nothing to overcome the real-world obstacles in an athlete's life. What you need is a guide. A guide that can bridge the communication gap between Parent, Coach, Mentor and Athlete with a proven systematic approach. For an athlete to improve on the field, they must also improve off the field.
How many athletes genuinely want to be successful?
How many are willing to put in the work?
… I know a lot…
But each time they try, it's like a yo-yo… they eagerly start, hit a roadblock, loose motivation, then beat themselves up when they are stuck in the same situation. Instead, both the Parent, Coach, Mentor and Athlete need to learn how to best direct their work and motivation… and how to use this as an anchor. It isn't about some cheap tool or motivation "hack". Deep down inside we know it's about us as Parents / Coaches / Mentors and our relationship with our Athletes.
90% of my students want to be a Division-1 athlete, compete in the next Olympics, or go Pro. I help them get there, and in the process the Parent / Coach / Mentor and Athlete must work together and be motivated to do the work. This is a significant time and financial investment. Let's start the journey now!
In my Sports Mastery Coaching Program, Your Athlete Will Learn How To…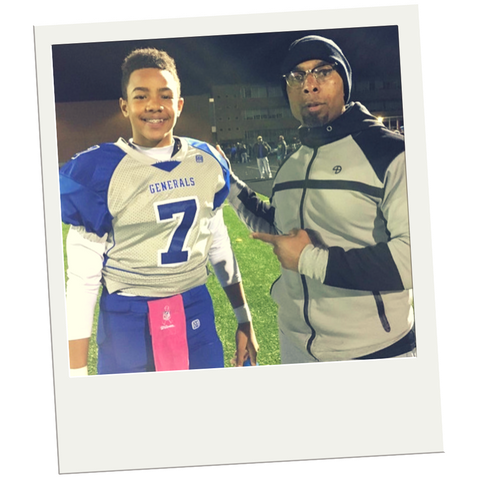 Improve their focus and motivation

Create personalized strategies to enhance success

Increase their self-confidence

Face and overcome their fears

Increase their mental toughness

Develop personalized systems to increase success

Achieve lasting results
"Logan was the aggressor in 4 very tough matches today! These. Dudes. Were. HUGE!!! Each of them were older, and obviously experienced wrestlers. Logan not only had the strength and stamina, but most importantly, the mental toughness to leave there completely gassed!
The systems and strategies of Sports Mastery are paying off on the mat and in the classroom. Thanks DeShawn for all of your work, time, and patience with Logan." – Kandi S.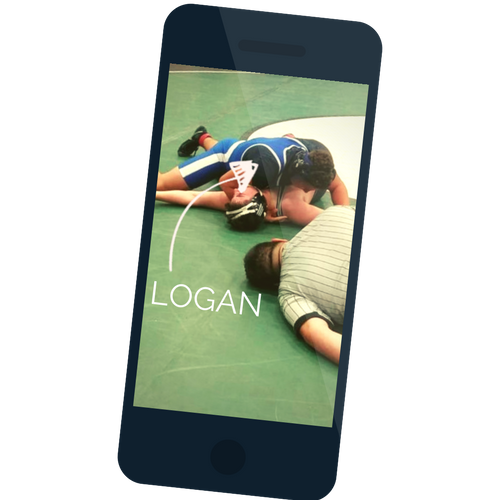 What to Expect: 
2 weekly coaching and accountability calls

1 personalized email per week

1 personalized text per week

120 page spiral-bound workbook in hardcopy

Guidance through exercises, assignments, worksheets, readings, and activities

Real world confidence building missions

Covering topics ranging from finding your purpose, goal setting, how to communicate with your Coach, developing a championship focus, and creating personal positive affirmations.

*Please Note: Sports Mastery training is not for just any athlete. It is a very intense, in-depth coaching program that requires a high level of accountability and work. It requires a significant time and financial investment. This coaching program is designed for athletes who are serious about their sport and taking their game to the next level.