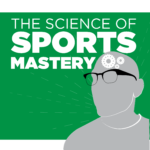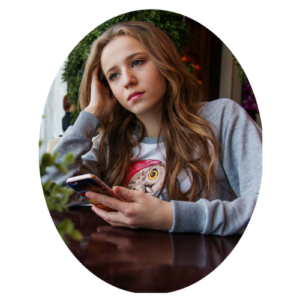 My daughter seemed to be struggling. Things were not going well and the demands on her were beginning to show. She was a star Student-Athlete in softball, team captain, and being recruited by several colleges and universities. Some of those schools were Miami of Ohio, College of Siskiyous, Tennessee, Fresno State, Carrol College, TCU, West Texas A & M, and Nebraska.
Her grades were great and she really enjoyed school, but her loneliness loomed more than ever. Her emotions would swing up and down faced with the overwhelming commitment and the stress of being a Student-Athlete. She interacted well with her teammates but had little to no social life with family and school friends.
Meeting with several different recruiters weekly became very taxing. Not to mention, finding the best school to fit academically, athletically, and socially. With all of the attention and pressure, my daughter's grades began to decline. Her enthusiasm and consistency slumped with ACT/SAT classes and her preparation wained. Then the results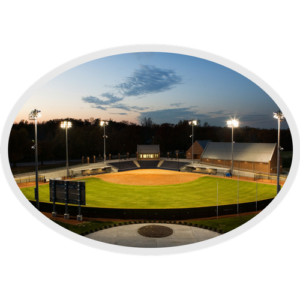 of her first college entrance exams led to a deep depression.
Acting out of sheer desperation I started looking for solutions. We were very fortunate to find DeShawn and his Sports Mastery Program. He taught my daughter the systems and strategies she needed to deal with her fear of failure, her perfectionistic standards and her loss of confidence. He helped her remove her mental barrier and get back on track on and off the field. Thanks to DeShawn my daughter is in her 3rd year of college and pursuing an MBA.
Is your Student-Athlete always worried about making mistakes in games or practice?
Is fear destroying their chances for success?
Does their current mindset hold them back on gameday or test day?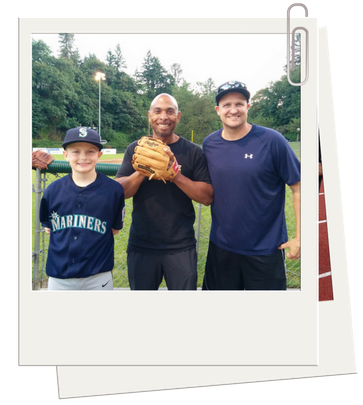 I'LL BE YOUR GUIDE
Hey, I'm DeShawn. My mission continues as I work to empower the minds of young Athletes. Every Student-Athlete has a unique perspective, mindset, and motivation. By channeling this I can help them overcome obstacles, and prepare them with useful strategies for the obstacles they will face in the future.
I've personally been through the ups and downs of the Student-Athlete experience. What was most helpful in my journey was to have a guide. A guide to help me through the hard times I faced and to prepare me for the difficulties I would face in my future.
Introducing The Science of Sports Mastery, a MasterMind group to help the Student-Athlete and Parent to achieve academic and athletic excellence. Engineered for the motivated and struggling athlete, who wants to conquer fear, crush competition, and achieve amazing results such as…
Lead their team to an amazing season, even if they weren't a role player last year

Earn tons of scholarship offers without previously being on any school's radar

Crush their competition even though they've been labeled a weak link
I want your Student-Athlete to be mentally strong. When they're strong, they feel good. Feeling good is a game changer. Their inner strength is an extension of them. It's their signal to the world of the kind of Student-Athlete they are and the kind of man or woman they want to be. Those who are committed to the journey and the process, are the Parents and Student-Athletes I love working with.
My Sports Mastery MasterMind Group is the ultimate community to help Student-Athletes and Parents reach their hopes & dreams, overcome pains & fears, and bust through all barriers and limitations.

THE BENEFITS OF A MASTERMIND GROUP ARE COUNTLESS
This stimulating group dynamic will have your Student-Athlete…
Tackling more complex problems

Hearing diverse perspectives

Pooling knowledge and skills

Being held accountable by their peers

Receiving social support and encouragement to take risks

Developing new approaches to resolving differences

Being heard and developing their own voice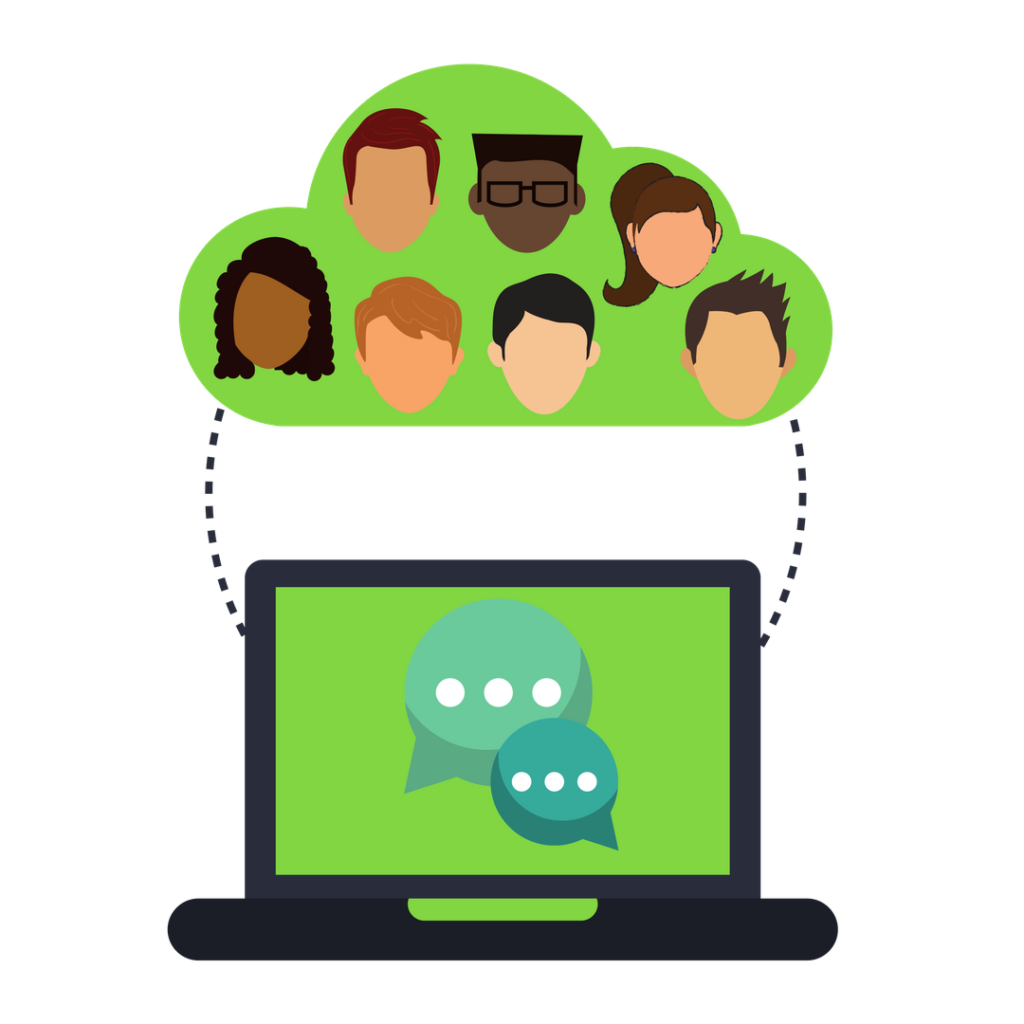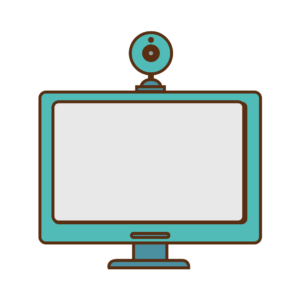 EVERY WEEK A VIRTUAL MEETUP
(60 MINUTES)
 Once a week the group will meet on a video call. Topics discussed will include required readings and homework assignments.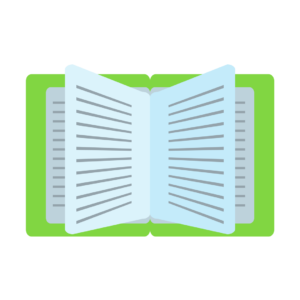 EXCLUSIVE HOMEWORK AND READING ASSIGNMENTS
Homework and reading assignments will be centered around the Workbook. The first four weeks of assignments focus on overcoming fear, managing performance anxiety, creating successful habits, tackling goals and finding your purpose. The following 4 weeks are spent teaching the Student-Athlete how to develop personalized systems and strategies to create their legacy, define their vision, and develop a mindset with standards to handle successes and failures along the journey.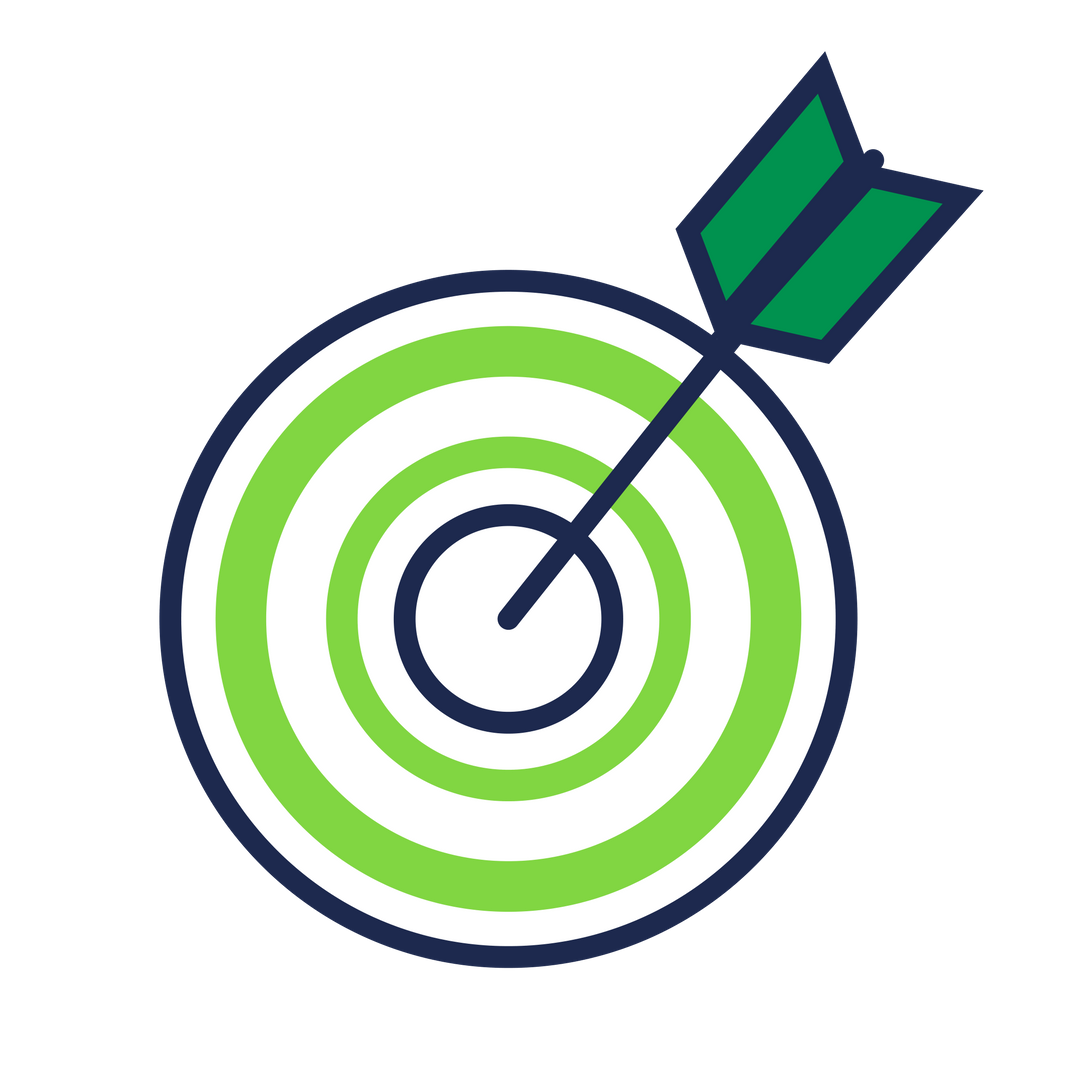 CONFIDENCE MISSIONS
We won't just be chatting about change, we will take action to create change using Confidence Missions. These get the student-athlete out into the world to improve their response to stress, fear, rejection, and social interactions.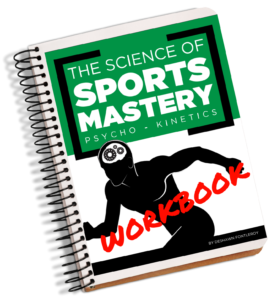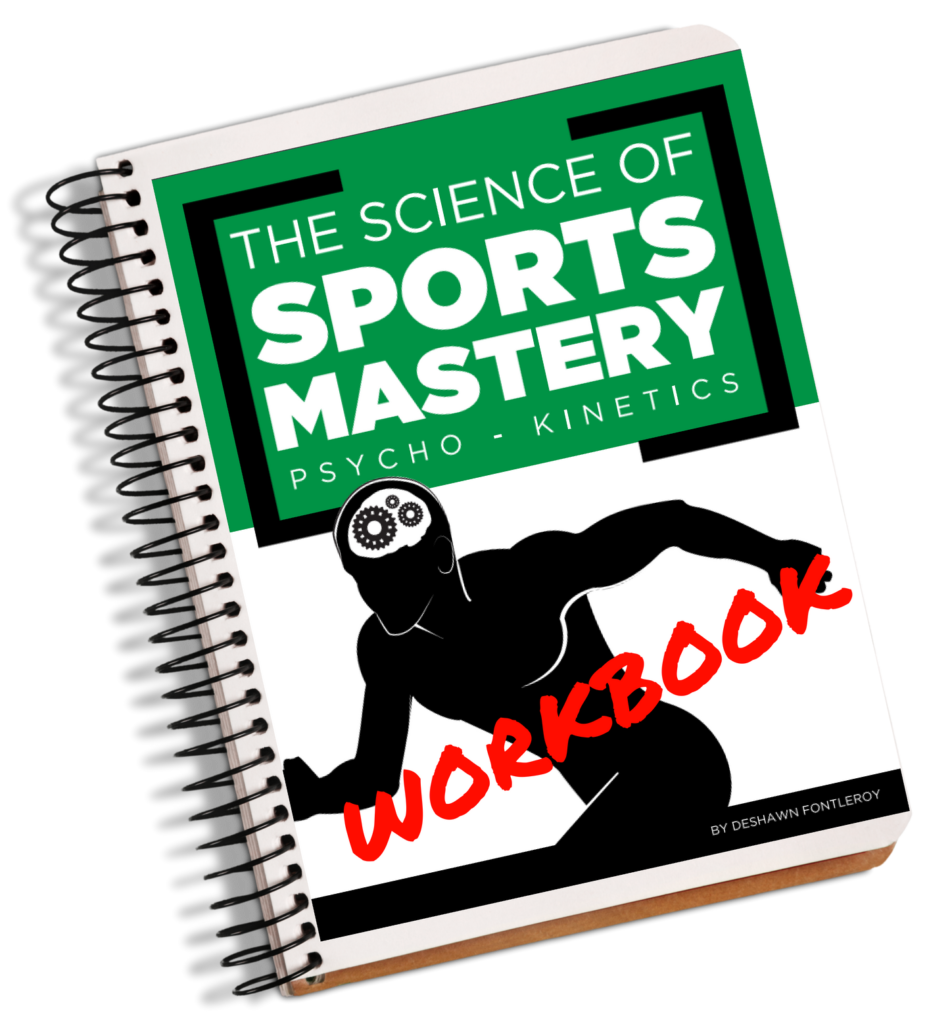 SPIRAL-BOUND WORKBOOK
This 120-page workbook contains solutions, exercises, and accountability that will help guide the Student-Athlete reach their hopes and dreams, overcome pains and fears, and bust through all barriers and limitations.
Total Value: $1,399
Today Only: $997

HERE'S WHAT OTHERS LIKE YOU ARE SAYING: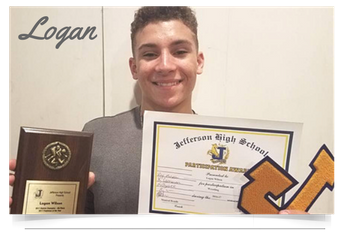 "LOGAN HAS TRANSFORMED!"
– Proud Parent: Kandi S.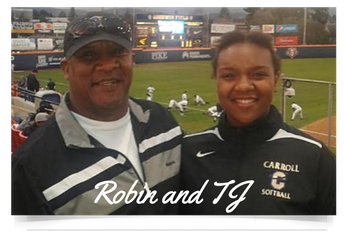 "TJ'S LEAPS IN CONFIDENCE HAs BEEN REMARKABLE"
– Proud Parent: Robin R.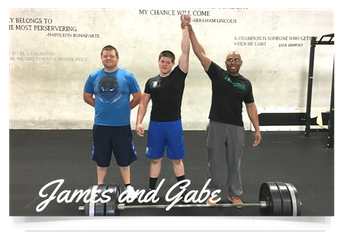 "THIS GROUP HAS PROVIDED GABE WITH ACCOUNTABILITY, RELATABILITY, AND FUN!"
– Proud Parent: James H.
MASTERMIND COMMUNITY RULES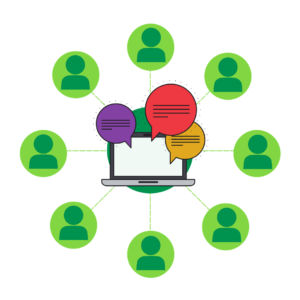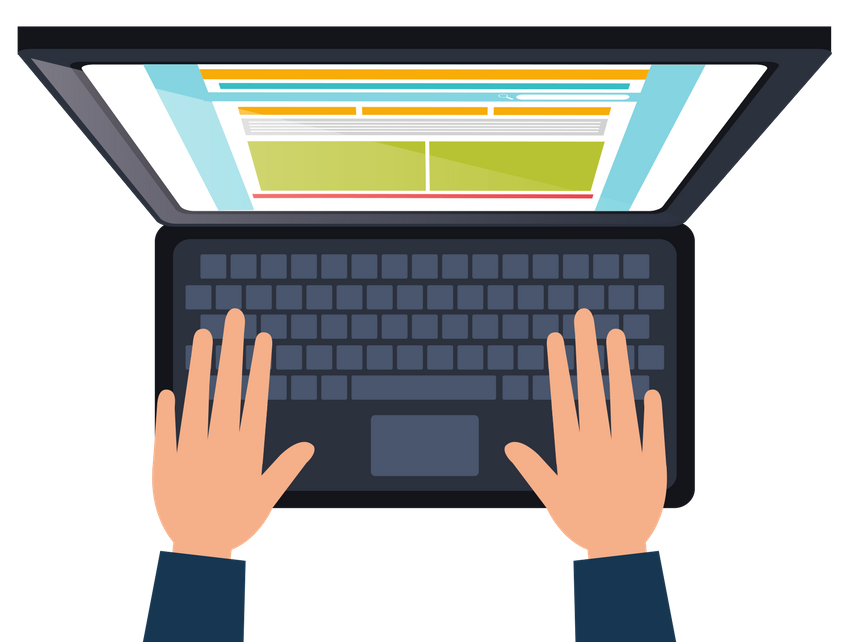 Show up and choose to be present 

Everyone participates and no one dominates

Share the airtime

Share ideas, ask questions

Listen to understand

One speaker at a time

Share your experience and not others

Speak honestly

Stay open to new ways of doing things

Everything happens through conversation

Respect each others thinking and value

With transformation expect anxiety

What is said in the room, stays in the room

HAVE FUN!
Your Student-Athlete can silence the critics, crush their competition, and dominate their sport once they change their thinking. When they start thinking Sports Mastery they begin to see that all you need is a system to achieve it. They'll need a plan and a guide to help lead them on the path to mastery in academics and sport.
Silence the Critics – Crush the Competition – And Dominate
You Student-Athlete will…
Get more respect from coaches and teammates

Get more attention from recruiters

Crush their competition

Consistently win

Dominate their sport
Become a champion

Shine at more camps, combines, and showcases 

Earn more scholarship offers

Discover the proven system for how to master their sport

Learn how to create the mindset of a Muhammad Ali, Michael Jordan, & Bruce Lee all in one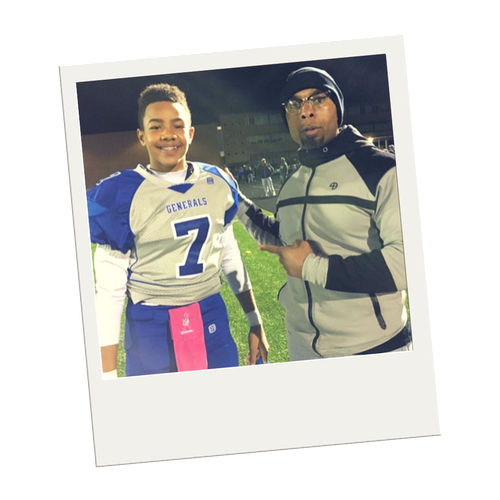 Total Value: $1,399
Today Only: $997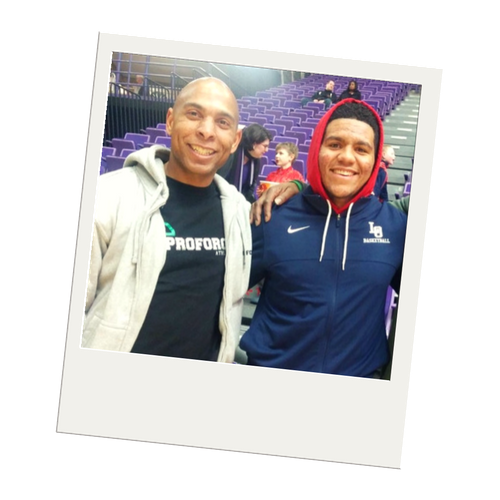 My Risk Free, No Loopholes, 100% Money Back Guarantee
Here's how it works:
To request a refund simply contact me directly at DeShawn@SportsMastery.com no later than 24 hours after the first virtual meeting. I'll refund you your money—no questions asked.
It's that easy.